Our Partners
Bring The Inclusion Channel experience to your customers
Our learning platform provides an ecosystem of continuous virtural learning.Blended learning reflective of and responsive to today's complex social and organizational realities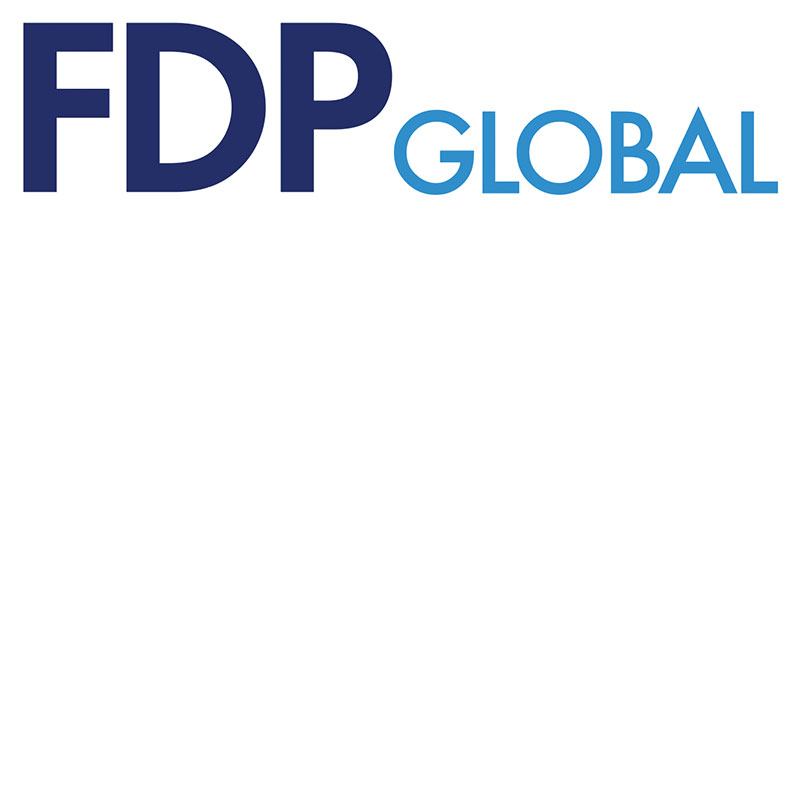 Full Diversity Partners Global
Premier Corporate Partner
Full Diversity Partners Global transforms mindsets and behaviors to help organizations sustain truly inclusive cultures.
Going beyond traditional approaches to diversity, we build leaders' courage, consciousness and competence to engage employees, spark innovation and improve business performance. Through a series of customized solutions — ranging from introductory sessions to intensive learning experiences to skills applications — we aim to awaken dominant leadership groups ("insiders") to their privilege, enlightening them to what they personally have to gain from bringing "outsiders" in.
---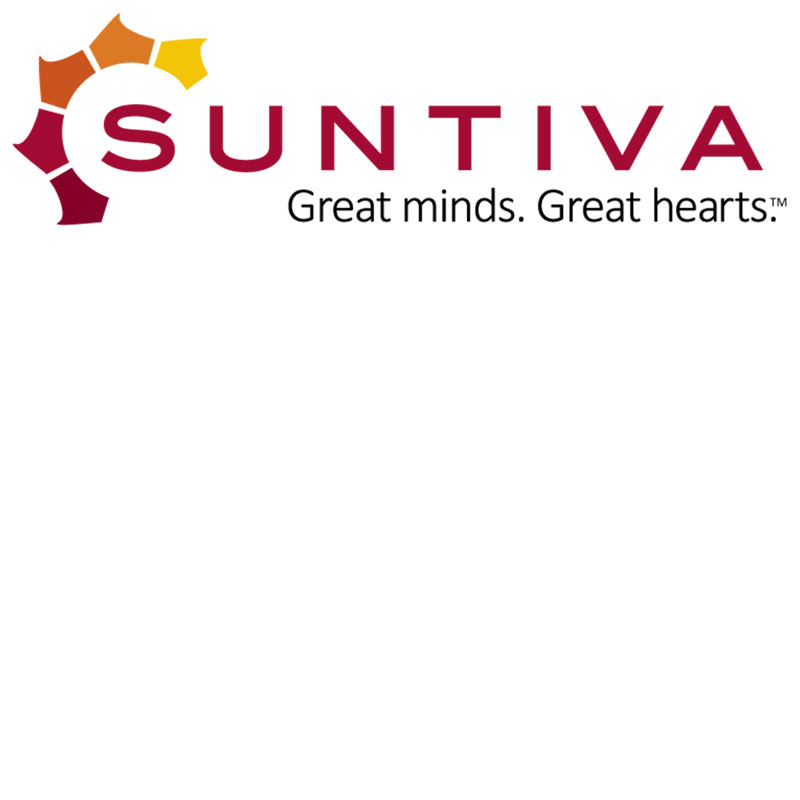 Suntiva
Premier Government Partner
Suntiva is a business transformation and technology company serving Federal Government agencies.
We are committed to Enabling Government Transformation by supporting government leaders with Digital, Workforce and Business Process Transformation solutions and services designed to improve performance through people, process and technology in significant, measurable and sustainable ways.
Suntiva's DE&I Services
---
Enspark
Enspark creates e-learning solutions that break the typical e-learning mold.
Since 2009 Enspark Interactive has been helping organizations of all shapes and sizes, across every industry, from small retail chains to publicly traded companies and everything in between. Enspark implements a combination of multiple design philosophies in course-ware development. When developing course content, our Instructional Designers produce valid, testable learning outcomes and learning objectives that guide the course structure.
---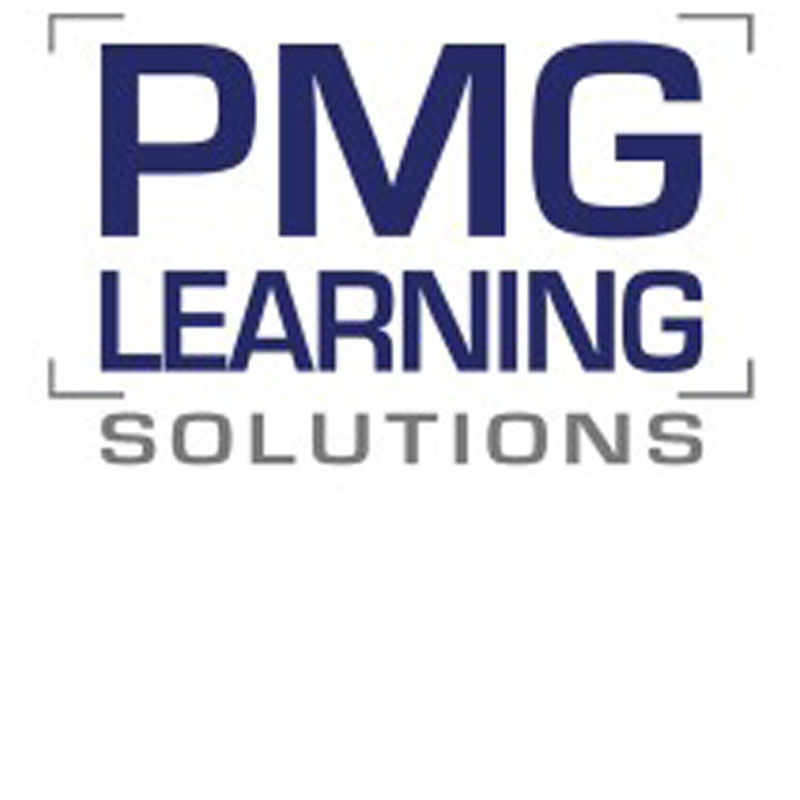 PMG Learning Solutions
PMG Learning Solutions helps organizations implement their most critical business imperatives.
This is done through custom developed classroom, blended, mobile and e-learning; analysis and performance consulting; and learning implementation services. We bring award-winning design, more than fifty years of experience, unmatched creativity, and a passion to deliver excellence for each client on every engagement. PMG Learning Solutions drives performance for Fortune 1000 companies and other leading organizations through a comprehensive set of custom learning solutions. PMG Learning Solutions draws from expertise in performance consulting and analysis, instructional design, and learning technology, to provide organizations with tailored solutions to address specific learning challenges.
---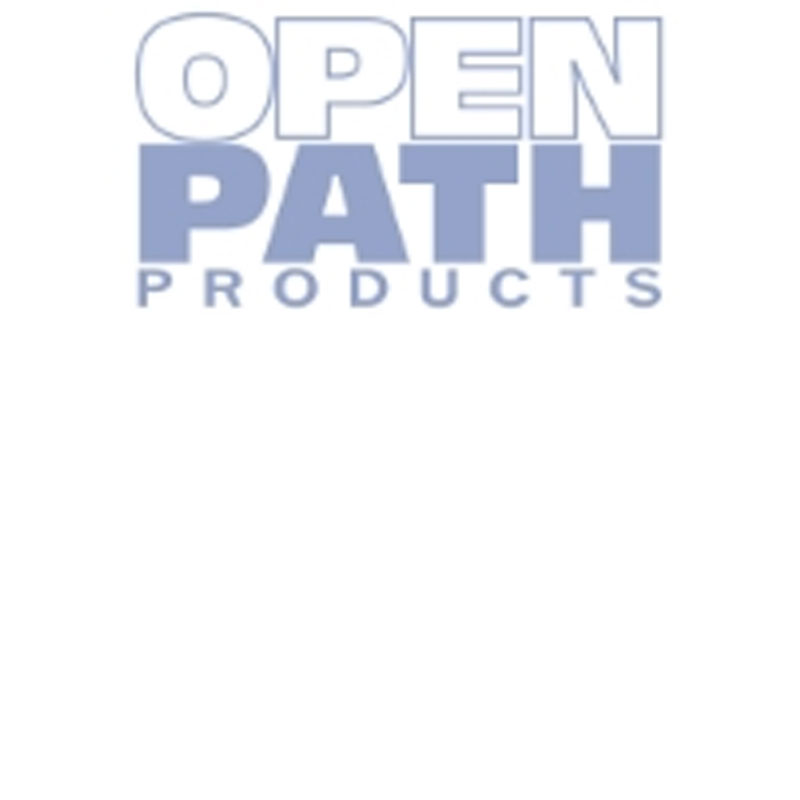 Open Path
Provides advanced software engineering and quality assurance services to its world-wide clientele.
OpenPath was founded in 2001 as one of the world's first mobile application development companies. Based in Annapolis, Maryland, OpenPath's US-based veteran team develops for the Internet of Things, media streaming, financial services, secure communications, and next gen technologies. We have delivered thousands of products for some of the largest and most innovative companies in the world. Our full stack capabilities include requirements analysis, systems architecture, and development for mobile, cloud, and embedded systems using Swift, C++, C#, Java, Kotlin and JavaScript.