Microlearning Resources
Videos, Games, Assessments and more...
SHORT-TARGETED LEARNING
Our microlearning deals with small, targeted learning modules. We offer a growing library of micro-videos (3-5 minutes each) on relevant and hot topics related to diversity, equity, and inclusion. Learning in bite-sized pieces makes learning from the classroom to the application easier to retain and more engaging. Multiple device access makes learning more accessible and easier to fit into your learning cycle. Our microlearning modules can be tailored to your needs.

Microlearning Videos are available in both English and Spanish.
Our microlearning and other resources include:
Targeted 3-5 min videos
Global Holidays and Celebrations
Identity Names and Terms
Soft Skills Training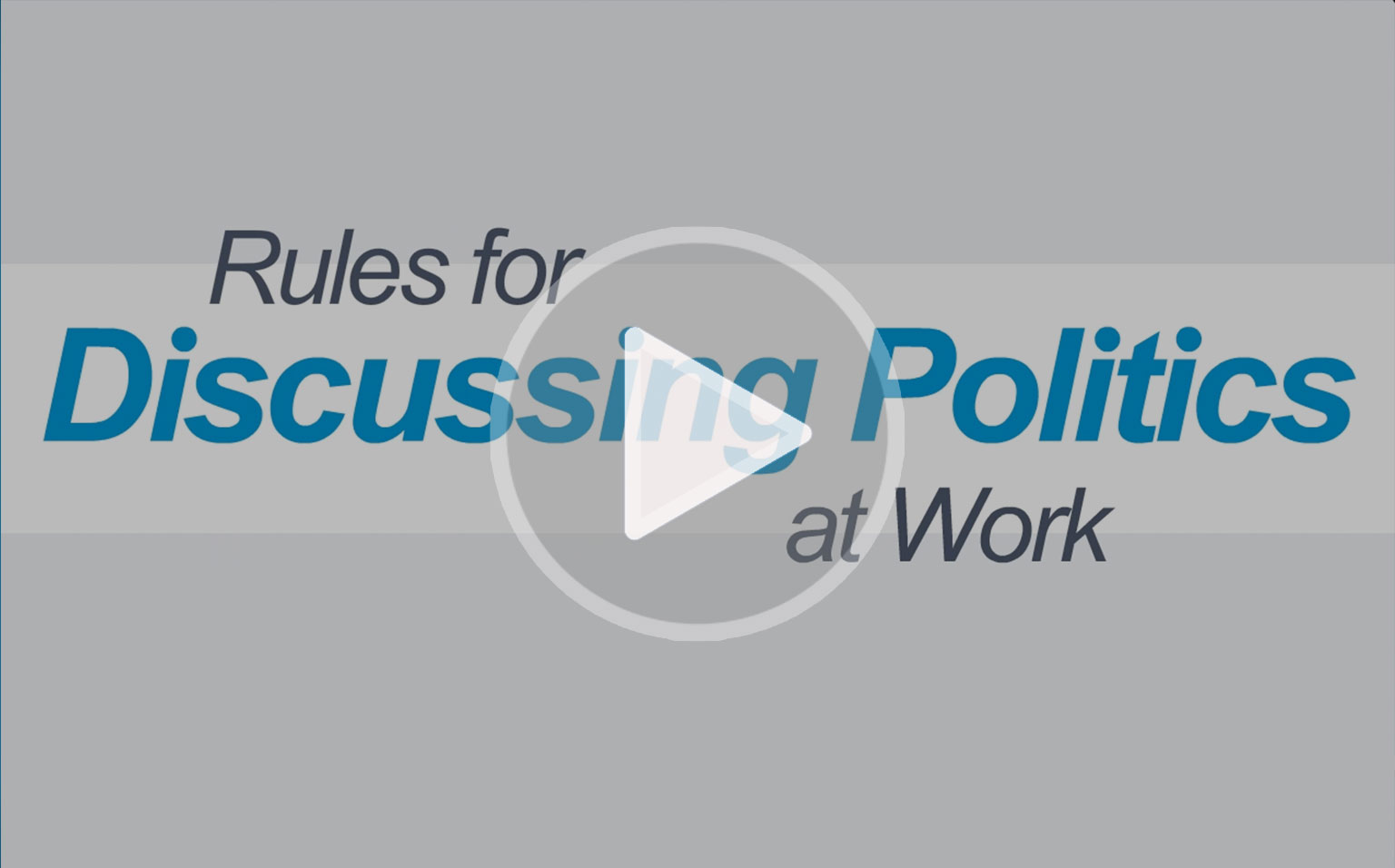 Our additional resources address specific challenges you may face.
Engaging, interactive, and continuous learning
Additional Resources
Work with our consultants to choose from our library of continuous learning content to address the needs of specific challenges your organization may face. Our continuous learning tools and resources include:
Microlearning Videos
Allow team members to learn key concepts about Diversity, Equity and Inclusion in a fun team environment.
Global Holidays and Celebrations
Learn about the significant holidays celebrated by your diverse team members and why they are important.
Identity Names and Terms
Learn about which names are appropriate to use and which are outdated and offensive.
Employee Soft Skills
Our extensive course library can help employees, managers, leaders, and executives sharpen their business skills.