Become Inclusion Channel Certified
Build Capacity to Navigate Disruptive Social Change
The Inclusion Catalyst Certificate
The Inclusion Catalyst Certificate Program (ICC) is a unique opportunity for professionals committed to advancing a workplace culture rooted in respect, collaboration, and a unified sense of purpose. Tailored specifically for practitioners and champions seeking to deepen their knowledge, skills, and toolkits, this program welcomes individuals actively involved in fostering an environment where all employees' voices are engaged.
By participating in the ICC, you will acquire the essential knowledge and tools to build bridges between different perspectives and foster openness that leads to an innovative workplace characterized by civility and the achievement of shared goals. Join us in the Inclusion Catalyst Certificate Program and become a catalyst for positive change. Learn how to use your influence and develop your network, to champion a unified culture that embodies the principles of respect, bridge-building, and collaboration. Learn to leverage the many mindsets and experiences of all stakeholders to achieve collective success.
Diversity, Equity and Inclusion (DE&I) practitioners often face significant challenges that can make it difficult to plan and implement effective DE&I programs. These challenges can include:
Limited time for content creation, facilitation, etc.
Limited organizational resources (e.g., budget cuts)
Changing organizational priorities and circumstances (e.g., leadership changes)
Changing political and social landscape
Difficulty navigating organizational hierarchies and structures
High (and sometimes unrealistic) expectations
Stakeholder resistance (e.g., employees, leadership, etc.)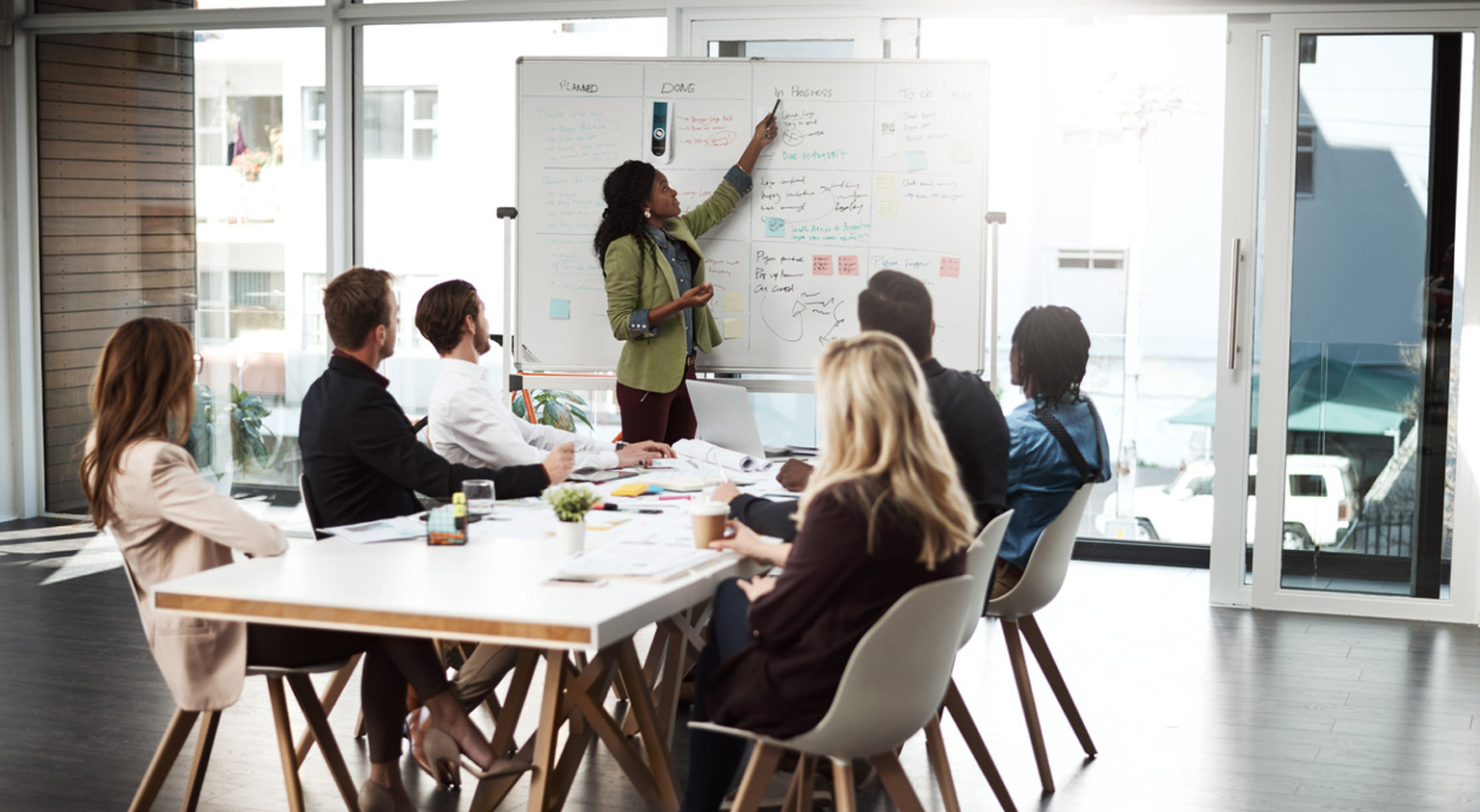 Overcome these challenges with our 6-month certificate program.Get access to thought leaders, authors, multidisciplinary instructors, and consultants. Plus, access to our professional development platform for a year!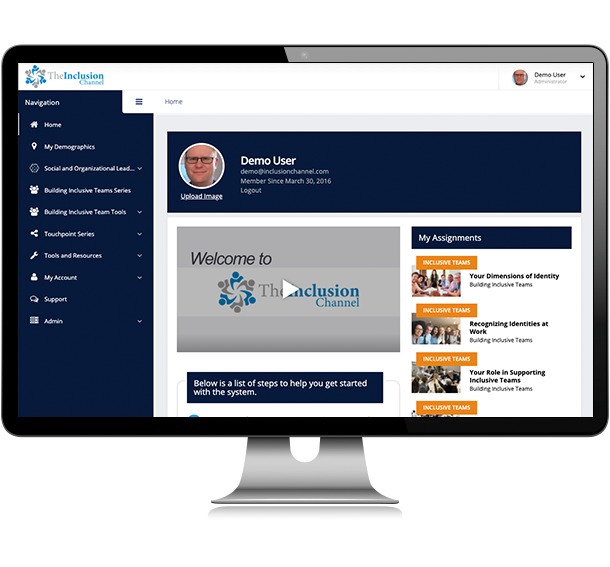 What is Included
The Inclusion Catalyst Certificate offers a 6-month, structured, certification program with access to our exclusive professional development platform for a year.

As a part of the program, learners will receive:
6-month instructor-led program on the 5 Lenses, a research-based approach to assess and engage those with divergent worldviews.
1-year access to the Inclusion Channel platform and content library (over 150 hours of independent learning).
Placement in small learning cohorts for facilitated group coaching.
1:1 consulting with their internal clients.
21 hours of instructor-led training related to Inclusion Channel content.
6 hours of facilitated instruction on how to use selected modules.
Resources such as workbooks and teaching tools that practitioners can use within their agencies to utilize the learning curriculum.
Webinars based on hot topics and emerging issues (attendance optional).
Access to 250 co-learners who will share their experiences, support, best practices, challenges and insights, and tools.
DE&I Resources
Fresh, timely and ready-to-use DE&I content and resources to use with your team and organization.
Coaching
Advice and coaching on organizational development, change management and stakeholder management.
Guidance
Best practices on how to integrate hot topics and emerging issues into agency learning opportunities.
Community
A community of practitioners to share learnings and best practices with.
Practical Application
Opportunity for hands-on, practical application of new modules, content, and multidisciplinary approaches.
Continuing Education
Continuing education units (CEUs) that contribute to professional certification.
The Inclusion Catalyst Certificate
Joining the ICC community is a valuable investment in yourself, your organization, and the community. Gain advanced skills and knowledge to create a more inclusive workplace and be part of a community of like-minded professionals and experts committed to tackling the new challenges of an identity-rich world.
Pricing and Registration
The year-long program will begin with a structured 6-month certification course centered on the 5 Lenses. Each month will include: a facilitated session, office hours, and biweekly assignments for the Learning Cohort and individual reflection. The last month will include an exam or final assignment to review the curriculum and showcase learnings.
Certification Schedule
September: Orientation (2 hours)
October: Webinar (2 hours)
November: Webinar (2 hours)
December: (Optional) Office Hours (2 hours)
January: Webinar (2 hours)
February: Wrap-Up (1 hour)
Register Now
Program Certification
Continuing Education Credits
1 Year Platform Access
DE&I Community
Professional Coaching
Post-Certification
March: 1 seminar + 1 hot topic (1 hour each)
April: 1 seminar + 1 hot topic (1 hour each)
May: 1 seminar + 1 hot topic (1 hour each)
June: 1 seminar + 1 hot topic (1 hour each)
July: 1 seminar + 1 hot topic (1 hour each)
August: 1 seminar + 1 hot topic (1 hour each)
*Our inaugural class begins in September 2023, and enrollment is limited to 250 learners. For more information, please contact us.