Your Employees Will Use Their Power to Disrupt your Strategy
By: | May 18, 2017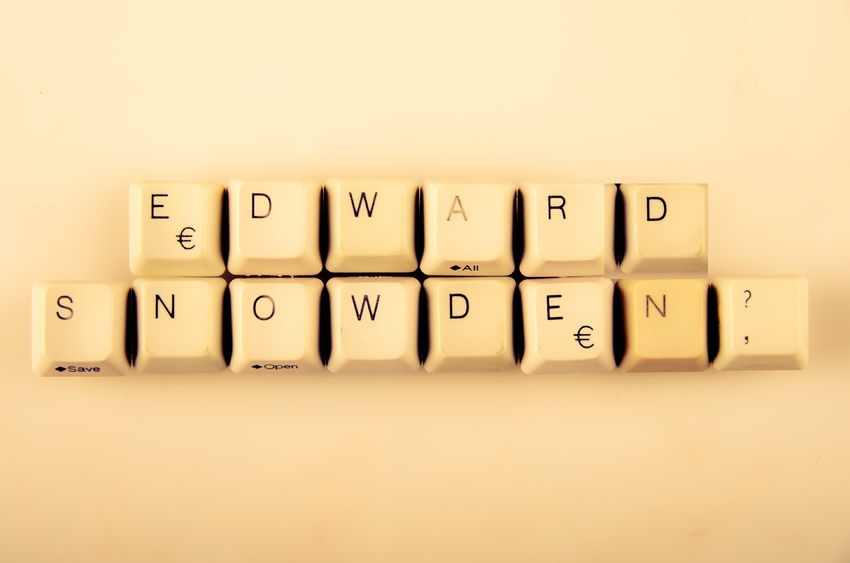 During the 1970s and 1980s, people were much less vocal about questions or disagreements they had with their organization's position on numerous issues. In the Age of MultiDentity, when rules and norms regarding boundaries of acceptable behavior are continuously changing, employees are more active in trying to influence their organization's political and social policies. Take Edward Snowden, a former National Security Agency contractor who disclosed top-secret documents to the media. Snowden is a hero to some and a traitor to others. He told the Guardian newspaper in the United Kingdom:
"I'm just another guy who sits there day to day in the office, watching what's happening, and goes, 'This is something that's not our place to decide.' The public needs to decide whether these programs or policies are right or wrong."
Imagine a day when your employees act to disclose your organization's secrets because, in their view, the organization violated the public trust or clashes with their own values or moral code. This is likely to be a common occurrence in the Age of MultiDentity. Don't forget your external stakeholders. Planning and implementing activities successfully on behalf of your organization will mean involving more of your stakeholders up front. Even then, you'll likely offend one or more groups with whatever position or action you decide to take. Advertising campaigns are especially vulnerable because you might target one identity group in your market and unintentionally offend another group. For example, a Cheerios ad featuring a multiracial family sparked a barrage of racist responses that prompted General Mills to shut down the comments section of the ad's YouTube page. Some potential customers objected to the racially mixed family, but others liked the ad and said they'd buy the cereal to support General Mills. One commentator wrote, "Never cared much for your brand, but will buy it now just because of the interracial family commercial. Thank you!"
If you offend an organized identity group, you risk offending sympathetic members of other identity-based groups, too. Be prepared for:
Leaks and embarrassing disclosures
Brand-damaging media coverage
External protest by members of the offended identity groups and their supporters
Boycotts of your products and services
Investment institutions withdrawing investments
Negative reactions from employees
Attempts to influence governmental agencies that regulate your business or industry to take action against the organization
Social media campaigns that spread the negative word about your company
Shareholder complaints
Political candidates using your organization as a negative example.
Sometimes you can't win for losing. Identity groups that support the action you took might show their support by counter-protesting, which just keeps the issue alive for the ever-present media. It's easier for you to sustain a sense of unfair treatment than a sense of positive support.
A strategy many organizations have found helpful to avoid offending different stakeholders is to establish special external councils filled with members of advocacy groups that represent the interests of different identity group stakeholders.Your organization can use these councils for insight, reactions, predictions, and early warnings about the possible impact of planned actions and how your stakeholders might perceive them. But proactive steps like this don't guarantee that you'll avoid problems. Instant global communication through social media and a recording device on every smartphone means nothing is private anymore. Groups can use anything that anyone says to damage your organization's reputation or brand.
You won't always be able to find a middle ground between polarized groups of stakeholders, no matter how hard your organization tries. The best long-term strategy is to establish connections with those who hold many points of view and know and honor your own and your organization's core values.
---