Why Native Americans Do Not Separate Religion From Science
By: | April 23, 2017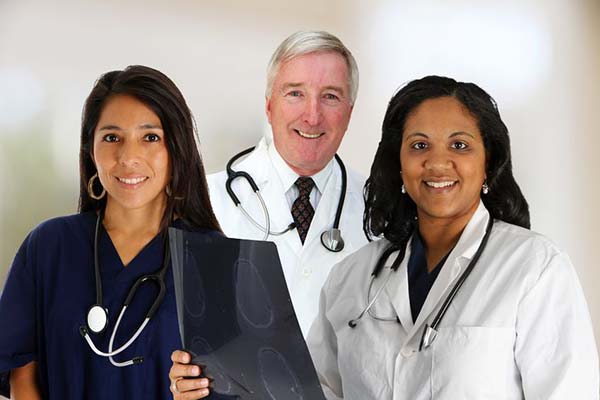 Last year five Native American tribes in Washington state managed to repatriate the remains of the "Ancient One," as they called him, or "Kennewick Man," as scientists called him.

For the tribes, the Ancient One is to be revered as a human ancestor. But for the scientists, the rare specimen of a 9,000-year-old Kennewick Man was important to understanding the history of North America. After a 20-year court battle, the tribes finally reburied the Ancient One. However, this could be done only after scientists had created his multi-dimensional model for future study.
For a long time, the relationship between Native Americans and scientists has been a contentious one. It would appear from this case that what matters most to Native Americans are religious beliefs and not science.
While this might be the case with human remains, which are a sensitive issue with most tribes, scientific endeavors are very important to Native Americans.
That is why indigenous scientists and scholars including myself are supporting the March for Science this Saturday, April 22.
Sacred ecology
Scientists began thinking and writing about how Native Americans understand the natural world in the 20th century. Instead of seeing a conflict between Western science and Native American knowledge, they started thinking about ways to learn how Native Americans addressed environmental and ecological issues differently.
Ecologist Fikret Berkes pointed out these distinctions in his seminal book "Sacred Ecology," where he noted that both Western and indigenous science can be regarded as "the same general intellectual process of creating order out of disorder."
He provided his own research as an example. He stated that the Native Americans he worked with knew far more than he did about aquatic ecological systems, even though he had academic training. He noted their knowledge was both scientific and viewed through a religious lens.
"One important point of difference is that many systems of indigenous knowledge include spiritual or religious dimensions (beliefs) that do not make sense to science
---