Who's Watching & Creating Live Streaming Video in the U.S.
By: | March 16, 2017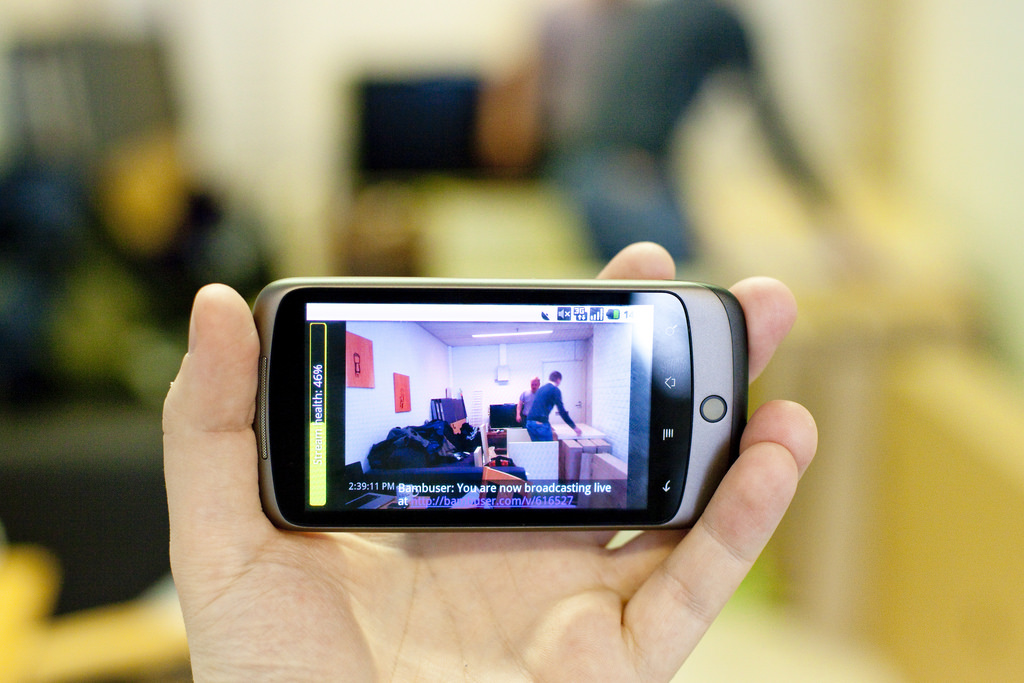 If you want to better communicate with your stakeholders then you have to keep pace with changing preferences for distributing and receiving information. Video streaming is all the craze. Of course, the younger have a bigger affinity towards creating streams themselves or watching streams created by others. There are always more consumers than producers in the market, as our infographic shows.
You will find more statistics at Statista
---