Who Would Be Hit Hardest by a U.S. Tariff on Cars?
By: | March 15, 2018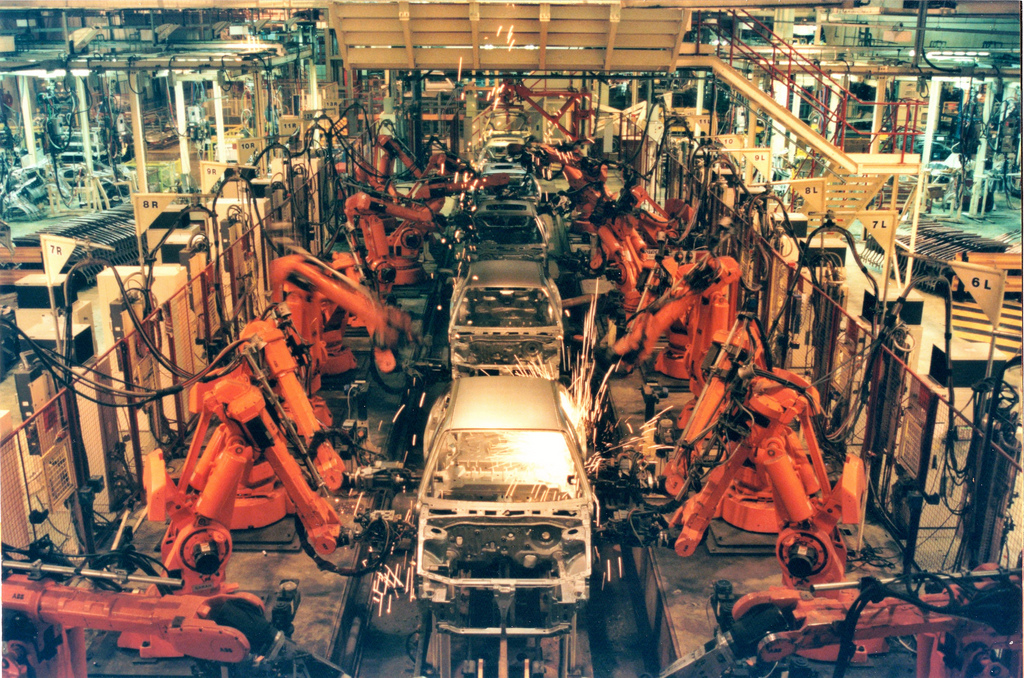 Having repeatedly stated his discontent about his country's role in world trade, U.S. President Trump is currently pushing for a more protectionist policy, threatening to impose tariffs on imported goods. Next to China, the largest import partner of the United States, and the country's neighbors to the North and South, the European Union stands to lose the most if the current tensions should escalate into a full-blown trade war.
by
Felix Richter
,
You will find more infographics at Statista
---