The Gig Economy May Strengthen the 'Invisible Advantage' Men Have at Work
By: | January 9, 2018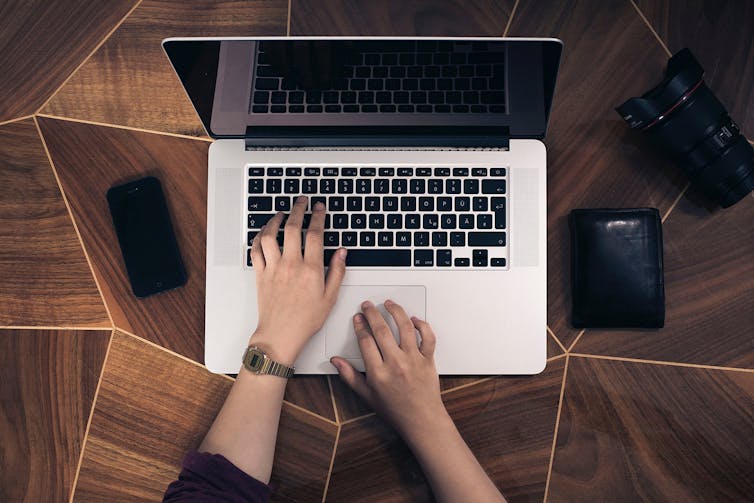 Martin Schneider often got things done faster than a female colleague, Nicole Hallberg, who worked at the same small employment services agency. He figured this was because of his extra experience.
One day, however, a client suddenly began acting "impossible," "rude" and "dismissive," as Schneider recalled in a series of tweets.
He soon realized why. Schneider had inadvertently used Hallberg's email signature in his messages to the client. (They used a shared inbox.) When he told the client he was actually Martin and not Nicole, there was "immediate improvement" in the exchange.
Intrigued, Schneider and Hallberg agreed to do an experiment in which they switched email signatures for two weeks. What happened? Hallberg had the "most productive week of her career." Meanwhile, Schneider was in "hell" as clients condescended and questioned everything he suggested.
Summing up the lesson, Schneider tweeted: "I wasn't any better at the job than she was, I just had this invisible advantage."
Sexism in the workplace
In many ways, the result of their experiment should not come as a surprise.
Sexism in the workplace is well documented in surveys and in academic literature. Recent reports of overt harassment in the private and public sectors confirm that it is alive and well. Further, the data show persistent gender gaps in pay, hiring and promotions across occupations and skill levels.
My own research looks at how the burgeoning gig economy – in which jobs are short-term or freelance rather than permanent – affects gender and other forms of labor discrimination. A study we recently conducted with colleagues at the Center for Distributive, Labor and Social Studies in Argentina suggests an increasingly freelance workforce may make the problem of male privilege even worse.
Maria and Jos
---