Tattoos Were Once for Rebels. Have They Gone Too Mainstream?
By: | March 17, 2019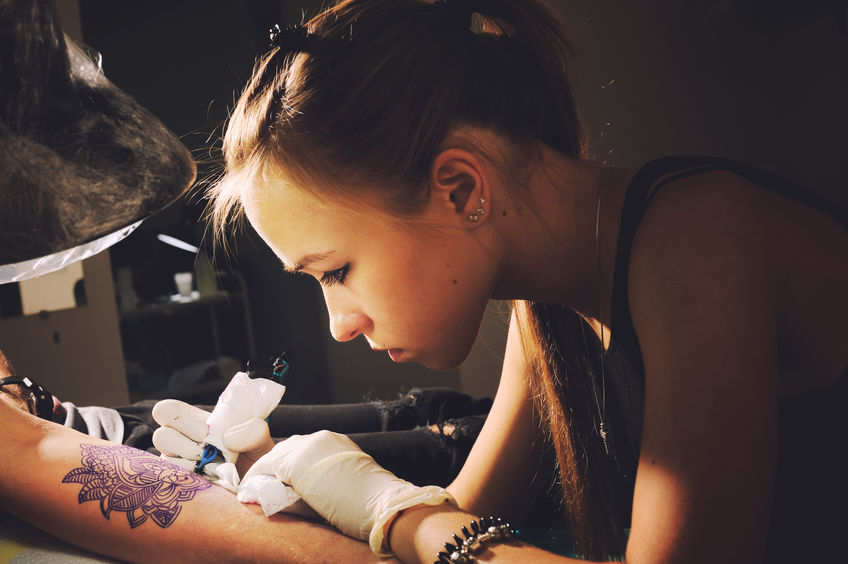 So how do you stand out and display your identity in a world that rewards the cookie-cutter and the ubiquitous approach to life? And just how original or rebellious can having a tattoo be if 38 percent of young people ages 18 to 29 have at least one tattoo according to the Pew Research Center in Sep of 2017? Read more about the history of Tattoos in the Daily Beast written by Alaina Demopoulous.
---