5 Women Heroines in Movies
By: | February 9, 2017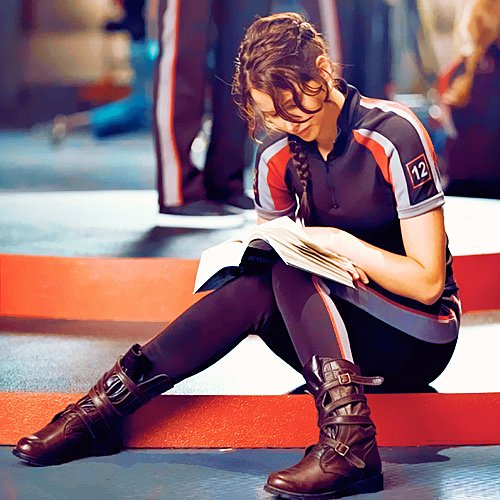 Have you ever overheard your daughter(s) discussing those Disney female characters with her friends who wait for their prince(s) to come along with love and you wonder how possible it is to change her/their perception about female actresses and other roles they may play? You need not worry because there are female heroines who have broken into the Hollywood action and romantic movies and have also dominated it over the years.
We need to portray and celebrate female characters that are feisty, smart, resilient and full of optimism to our younger female generation to change their world views from the imaginary stories and characters showcased by numerous cartoon films and networks. The younger elementary scholars should understand that a woman can also become a heroine who fights for her right and not always waiting for love. We do not advise parents to allow their kids to watch movies that are meant for more advanced people because of some scary scenes but they may be allowed to see the images of female heroines or permitted to view other scenes where the female actresses were energetic and lively. The older female folks can watch these female-heroic films because they can understand the emotional complexity and manipulations.
How are Women Portrayed?
Females were over five times as likely as males to be shown in sexually revealing clothing, which was defined as attire that enhances, exaggerates, or calls attention to any part of the body from neck to knees. Alluring apparel was often draped on a female with a distorted thin ideal. Nearly a quarter of the females in the film had particularly small waists, leaving little room for a womb or any other internal organs. Only 8% of males were featured with such a comparatively misshapen midsection. Rounding out these results, females were nearly three times as likely as males (10.6% vs. 3.4%) to be shown in a thin (and in the case of females, an hourglass-shaped) figure.
In a comprehensive study conducted in 2008 entitled Gender Stereotypes: An Analysis of Popular Films and TV 12 conducted by Dr. Stacy L. Smith – Annenberg School for Communication. She examined over 4,000 characters across 400 G, PG, PG-13, and R-rated movies; our data reveal that two types of females frequent film: the traditional and the hypersexual. Traditionality was a function of the character's relational and parental status. Females are more likely than males to be depicted as parents (52.2% vs. 40.4%) and in a committed relationship (59.9% vs. 47.4%) in motion pictures. Interestingly, this is a positive rating of the female folks in Hollywood. Therefore:
It's time to celebrate some of our female heroine in movies
The good news is that one of the most exciting developments in the entertainment world has been the increase in some heroic female characters. And what's more, they're not just one-dimensional, they're strong and tough. Check out our picks:
Jennifer Lawrence
She acted as Katniss Evergreen in Hunger Games and was adored for her incredible performance. She was simply irresistible to watch as she showcased attributes of bravery, strength, beauty and power. Watching Jennifer in the movie is worth the time and more.
Kate Beckinsale
The vampire strength and speed she exhibited in The Underworld Franchise was exceptional. As the protagonist in the movie, she left no stone unturned as outsmarted the supernatural factions through intuition, tactics, strength and elegance
Angelina Jolie
Featured as Evelyn Salt in one of the Americas action thrillers 'Salt' is an actress that should be celebrated. She played the role of a double agent and showcased a stunning escape. This movie is a must watch.
Michelle Yeoh
To movie followers around the world, it looks almost impossible for a female to play a leading role in a martial art film. But Michelle was able to prove everybody wrong as she showcases a masterpiece female warrior performance in Crouching Tiger and Hidden Dragon.
Linda Hamilton
This lady showed an example to the mama's that they have all abilities to fight for their right and their future in Terminator 2: Judgment Day
There are other amazing female characters that have shown bravery, strength and doggedness like Johansson ("Ghost in the Shell"), Jessica Chastain ("The Zookeeper's Wife"), Emma Watson ("Beauty and the Beast," "The Circle") and Amy Schumer and Goldie Hawn ("Snatched")
In 2017, we are expecting to see more female actresses who will reveal their talent and passion for engaging their fans all over the world, and we are geared to present them to you in our subsequent articles
---