Oregon Becomes First State to Allow Third Gender Category on Driver's Licenses
By: | June 20, 2017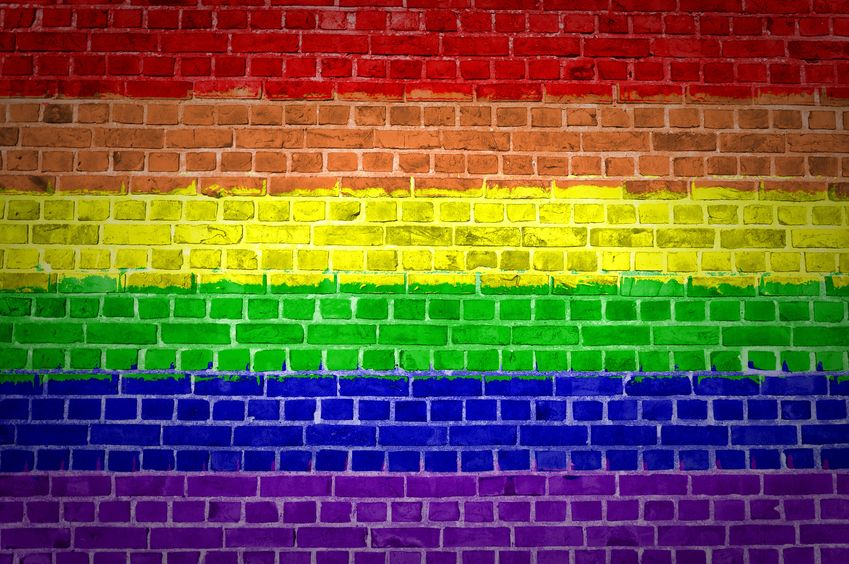 Oregon is hacking a new trail into uncharted gender territory. The state recently announced that residents will be allowed to choose a third "X" gender on driver's licenses. The change is designed to represent those who consider themselves as non-binary, intersex or agender.
Non-binary refers to those who identify as neither male nor female, intersex refers to those born without anatomy that corresponds to the understood definition of male or female and agender refers to those who do not identify as any gender.
The change goes into effect on July 3.
Oregon governor Kate Brown cast the move as a step towards taking down "the barriers of institutional bias" and promoting "dignity."
Public input on the proposed change held in Eugene and Portland in May saw 71 speaking in favor of adding X as a gender option saying it made them feel safer and more accepted, while 12 spoke in opposition.
The addition of X as a gender category to state driver's licenses was heralded by transgender activists as an important step forward, while one individual against adding X characterized the move as "political correctness gone haywire."
More generally speaking, critics point to the alarming behaviors – particularly among children – that are being emboldened by the rhetoric of transgender activists.
Nepal's Supreme Court ruled to allow a third gender to be listed on citizenship documents in 2007, a change that went into effect in 2013. New Zealand and Australia include X as a gender option on passports and India includes an option for eunuch. The Canadian province of Ontario lets voters sign their registration cards with X as well.
Ontario is also newsworthy for its recent legislative decision that allows the government to take children away from parents who disagree or attempt to stop the gender transitioning of their children or who make statements contrary to the government's pro-LGBT positions. The bill is named "The Supporting Children, Youth and Families Act of 2017."
Facebook and Tinder both gave users various more options to list under gender in the past several years, including agender, bigender, cisgender, intersex and two-spirit.
California state Senator Toni Atkins put forward a bill in January of this year called the Gender Recognition Act that proposes adding a third non-binary gender option for driver's licenses, birth certificates, identity cards and gender change court orders.
---