Noted Professor Melissa Harris Perry Calls for Change at the N.A.A.C.P.
By: | May 31, 2017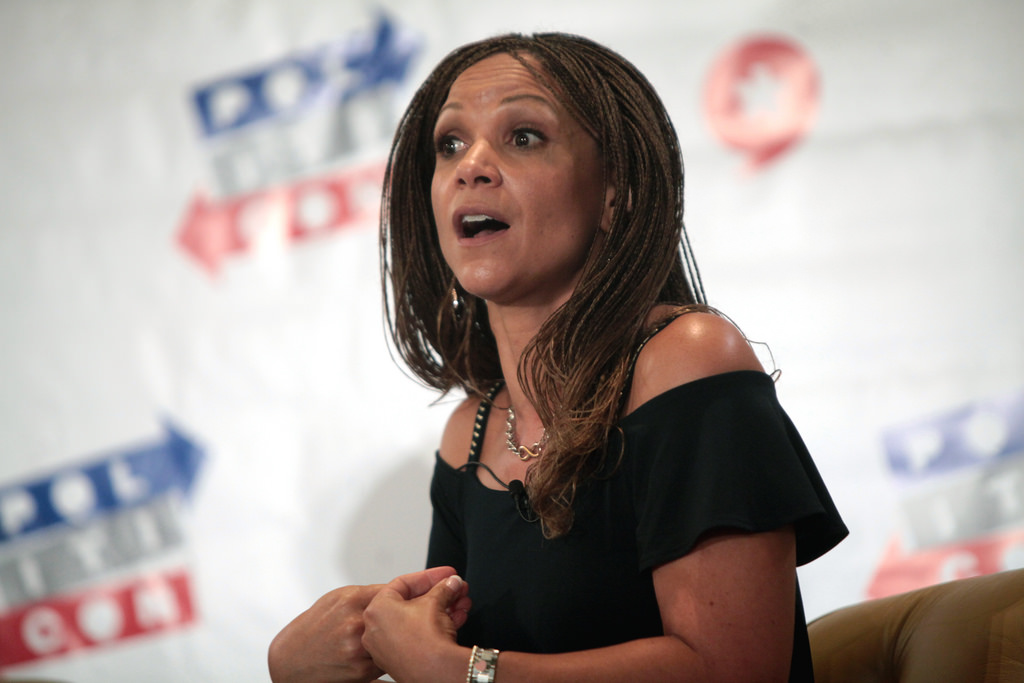 The N.A.A.C.P. announced two weeks ago that it will replace its current president as part of the latest effort to rejuvenate itself. President Cornell William Brooks will not be returning as the leader of the nation's oldest civil rights organization according to the Associated Press.
"The leadership of the NAACP has decided to implement an organization-wide refresh and strategic re-envisioning to determine how best to position the organization to confront head-on the many challenges of today's volatile political, media and social climates," the organization said in a statement.
In her May 30, 2017, New York Times OP-ED entitled, How to Save the N.A.A.C.P. From Irrelevance, Melissa Harris-Perry boldly argues that "Youth-led groups fighting for black lives are on the rise, while the bloody years of the N.A.A.C.P. are long over. Installing a new president while "retooling" and "refreshing" will only deepen the problem."
Melissa is advocating an organizational transformation for the N.A.A.C.P. to respond to today's profound dangers for Black Americans and People of Color. Harris-Perry calls for change are long overdue for the storied civil rights organization's mission and identity.
Melissa Harris-Perry, a professor in the department of politics and international affairs at Wake Forest University and is the founding director of the Anna Julia Cooper Center. Harris-Perry has an impressive history as a professor, TV Host, Speaker, Author, and Activist.
---