The 10 Lenses: Are You an Assimilationist?
By: | January 19, 2017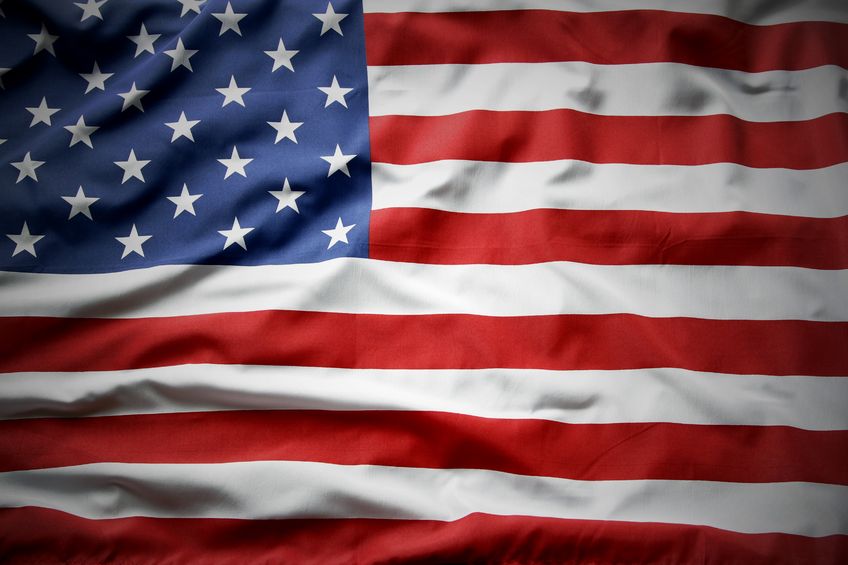 Assimilationists want individuals to submerge their cultural identities in favor of nationalistic and patriotic ideals or organizational ideals in business settings. Assimilationists believe that our primary allegiance should be to the welfare and unity of our nation or organization. Immigrants and other sub-cultures should adopt the lifestyles, values, customs, and language of the dominant or majority culture.
STRENGTHS
Foster a sense of cohesion and unity
Demonstrate national, community, organization a land institutional loyalty
Clearly define common identity, values, vision, mission
Do whatever is necessary to "fit in"
Work to preserve company and national traditions
Help others adapt
Monitor others' adherence to rules
WEAKNESSES
Expect others to sacrifice aspects of their cultural identities
Resist others' desire not to "fit in"
Use dated "Melting pot" model to promote assimilation
Ignore or discount native experiences of immigrants
Disregard the impact of race, ethnicity, culture and other identity differences have on success
Adamant about holding on to "the way we've always done things" and traditional values.
Identify The Lenses That Are Operating In Your Organization and Community, Host a Lenses Live Event!
---