It's Time For A Courageous Conversation About Angry White Men
By: | January 8, 2019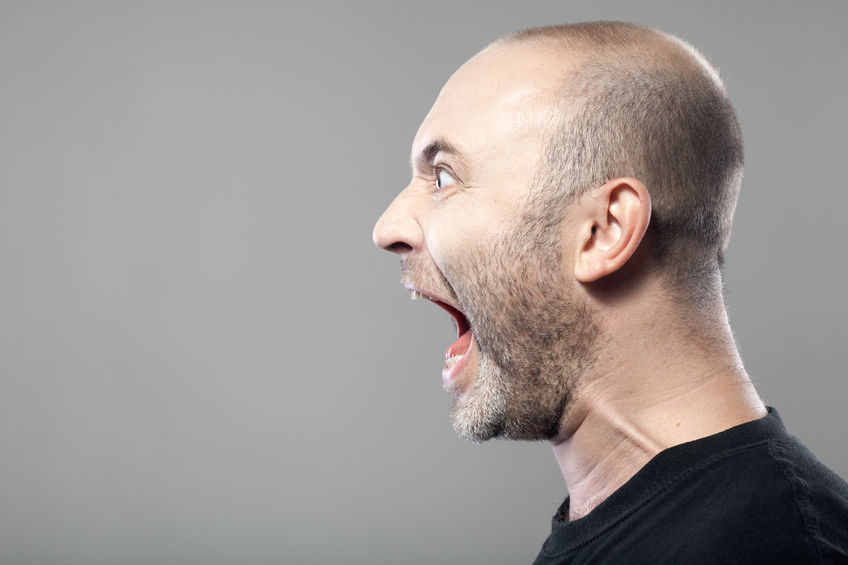 The Identity Post helps leaders recognize and respond to five key Identity Influencers; worldview, ideology, belief systems, core values, and narratives. We also track impactful social movements like #meetoo, Nationalism, White Nationalism and Immigration to help leaders assess the potential impact on their organization and community.
One critical dynamic that confounds our society is growing white male anger and confusion about what the impact of demographic and cultural shifts mean for their identity, their lives and white male privilege. Will you stand by and observe or learn about and engage in understanding and reducing the dangers this issue poses to society. The issues related to white men will only grow more pronounced as cultural shifts continue to disrupt old norms and worldviews.
Does your organization or community have a strategy to deal with this force? Does anyone even recognize it openly? Do you assume that some of your employees, constituents and stakeholders are, or are not caught up in the currents?
The Identity Post is a place where you can stick your toes in the water and recognize and respond to what's going on. Read one or all of the following pieces written over the past year. I'm not asking you to agree or disagree with the expressed ideologies or narratives. I'm asking you to read them and consider becoming invested in helping our society work through the issues they raise. Start by having a conversation in your workplace with a trusted colleague or within your circle of influence. The dangers that angry and fearful white men pose to themselves and our collective future have the potential to derail every critical national agenda we face. Let's find the courage to look it directly in the eye and remove it from the list of undiscussable topics.
---