Intel Drops Financial Support for Congressman Steve King amid White Supremacist Endorsement
By: | October 30, 2018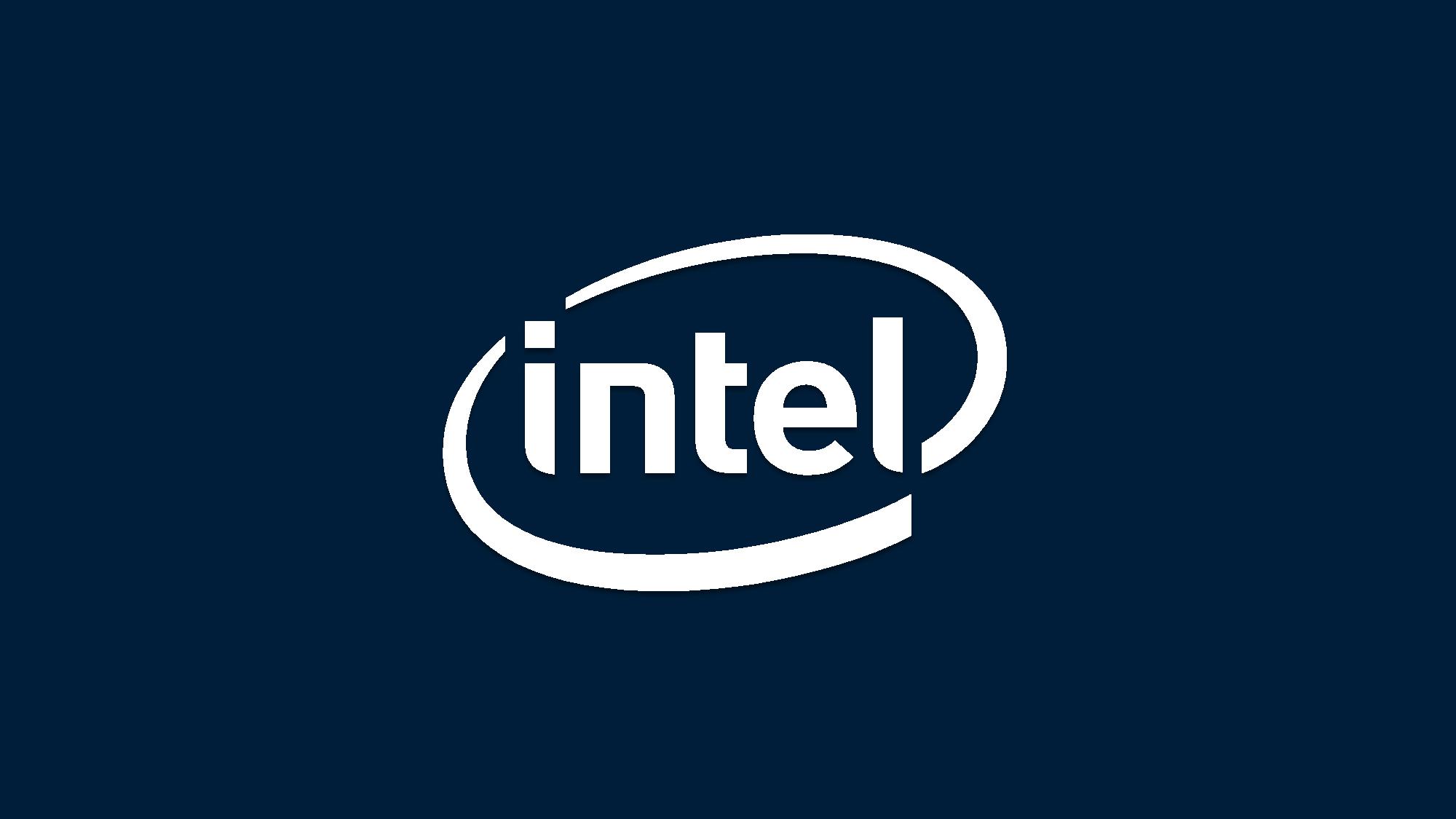 The chipmaking giant has told employees it is dropping financial support for controversial Iowa Republican Congressman Steve King, reports Popular Information. King has a history of openly espousing racist views and supporting white supremacists. But most recently King, who is up for reelection next month, endorsed Toronto's openly white supremacist candidate for mayor. Read more at Fast Company.
Get Your Culture Ready for 2020
The partisanship, hypersensitivity, and polarization we are seeing in the United States will not get better, at least not soon. As we move toward the 2020 elections political parties will use identity issues, narratives and worldviews to further trigger elements of their bases. This will happen through hot-button issues that will inflame the tone of the society. Your stakeholders will be represented on all sides of the turmoil and everywhere in-between. Maybe your corporate campaign donations will be exposed as well, so don't make transactions you don't want to defend later. Assume that everything you do related to politics and hot-button issues will be made public. Ask does this action support our core values? Congressman King believes that Assimilation, not Multiculturalism is our nation's strength, Multiculturalism is our strength. See what you think and take the 10 lenses Belief System Calculator.
---