Instagram's Biggest Sports Stars – Who do you Identify With?
By: | November 13, 2017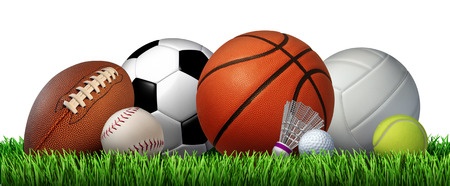 According to analysis by InfluencerDB, when it comes to sports stars on Instagram, there are two clear winners – Cristiano Ronaldo, and soccer itself. The Real Madrid superstar has the most followers, with over 113 million. In second place is Neymar. Fresh from his ridiculously costly move to PSG in the summer, the Brazilian has 83 million followers. As our infographic shows, only one of the top ten is not connected to soccer. In sixth place is basketball legend LeBron James who has 33.5 million followers.
You will find more statistics at Statista
---