How White Women Use Strategic Tears to Avoid Accountability
By: | May 9, 2018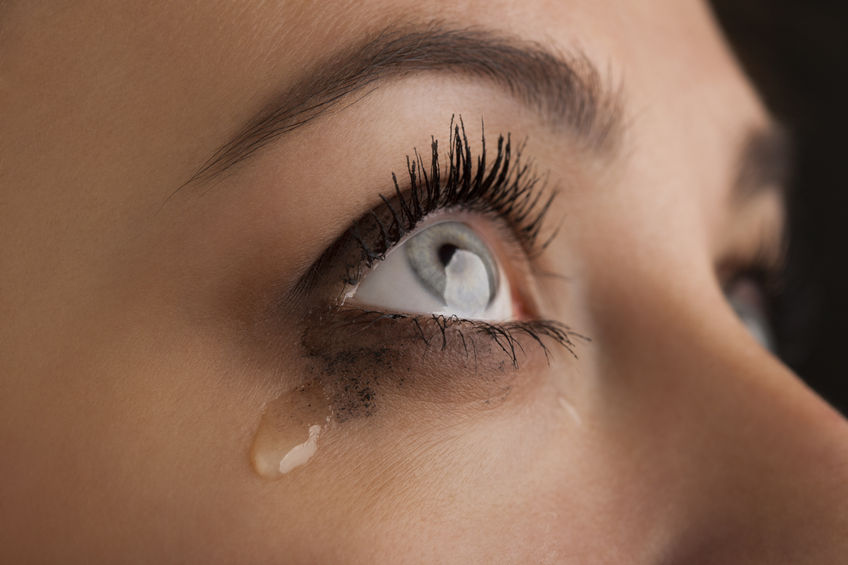 Trauma assails brown and black women from all directions. There is the initial pain of being subjected to gendered racism and discrimination, there is the additional distress of not being believed or supported, and of having your words and your bravery seemingly credited to others.
And then there is a type of trauma inflicted on women of colour that many of us find among the hardest to disclose, the one that few seem willing to admit really happens because it is so thoroughly normalised most people refuse to see it. It is what that writers' festival audience member was demonstrating, and what blogger and author Luvvie Ajayi called the "weary weaponising of white women's tears".
To put it less poetically, it is the trauma caused by the tactic many white women employ to muster sympathy and avoid accountability, by turning the tables and accusing their accuser.
---