Ed Skrein, Facing Criticism, Backs Out of Playing Asian Character in 'Hellboy'
By: | August 29, 2017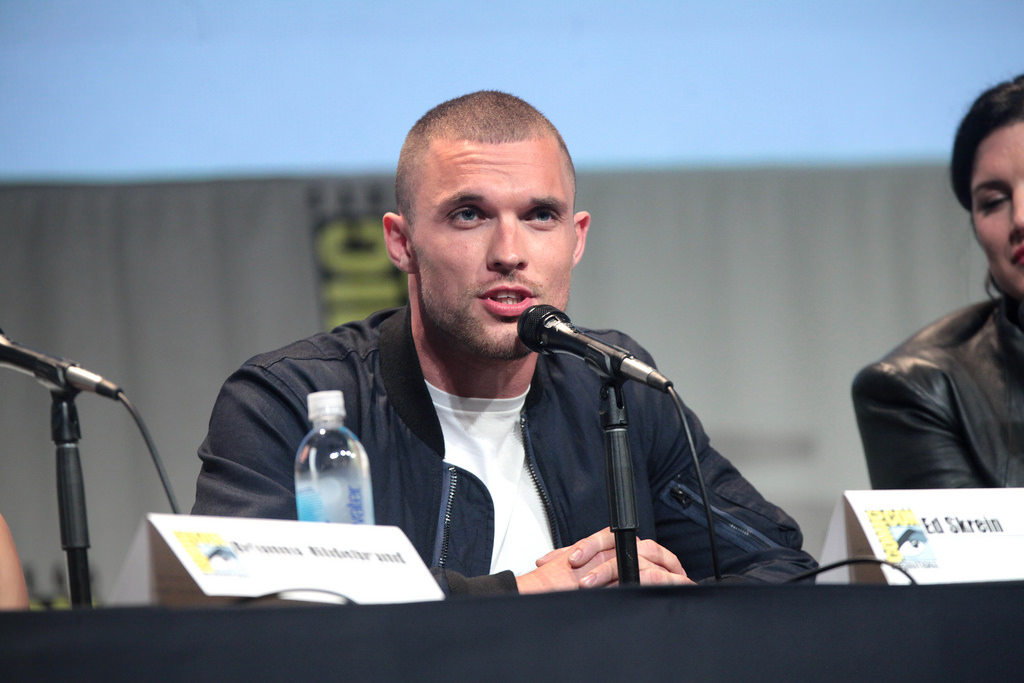 How do you feel about actors from one cultural background playing characters written from the perspective of a different cultural background? Does it demonstrate that we're color blind or perhaps color conscious related to the financial implications of who is casts in the role? It's a complex issue for sure and there is no one standard that can apply.
According to the New York Times, actor Ed Skrein said on Monday that he was backing out of a role in the forthcoming movie "Hellboy" after public criticism over his casting to play a character portrayed as Asian in the original comic book.
Critics of the decision to cast Mr. Skrein, who is white, in the role of Maj. Ben Daimio said it was the latest in a string of whitewashing incidents in Hollywood, where white actors have been cast to play characters who were originally written as Asian or Asian-American. On Monday, Mr. Skrein agreed. Read the full story here.
Would you feel differently if you knew that in December 2014 a newly leaked email written to Sony studio Michael Lynton quotes one of the show's producers saying that "Denzel Washington does not do well for the company because he is black"other emails reveal that one producer believes Denzel Washington has no worldwide box office appeal because he is black.Read more
---