Does Changing Style of Hair or Dress Help Black People Avoid Stigma?
By: | June 13, 2017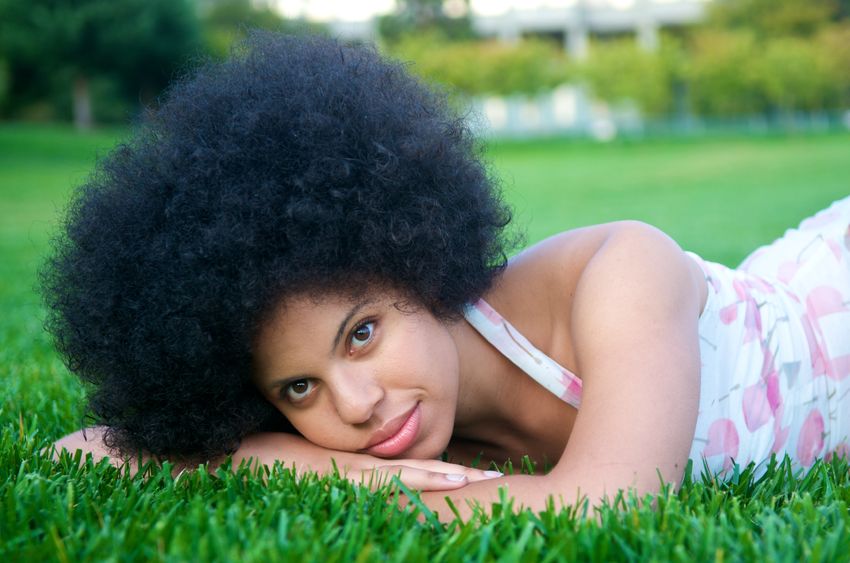 On the eve of the NBA Finals, superstar LeBron James found the "N-word" spray painted on his home. Not even James, with all his wealth, fame and success, is exempt from being attacked with classic racist slurs.
In the United States, blackness is stamped with centuries-old images and ideas that assign it to perpetual "last place."
One way blacks have historically responded to stigma – a discredited or disgraced identity – is by displaying what they understand as mainstream values associated with white elites. This strategy, often referred to as "respectability," is intended to put on display black people's fitness for full cultural and social citizenship, thereby protecting them from stigma or lowering their exposure to it.
We know from prior research that consumption has been an important part of this strategy since a full-fledged mass market emerged in the U.S. in the late 1800s. The mass market brought with it standard product quality, package sizes and prices. Before that, as historian Ted Ownby has detailed, blacks had little chance to escape discrimination and stigmatized treatment at local general stores. The mass market, at least in principle, provided an opportunity to express equality with whites in a very tangible way.
These everyday acts of consumption may seem simple, but they gave birth to the Montgomery bus boycott and other acts of anti-racist resistance. Rosa Parks and Montgomery's riders protested more than the indignity of "back of the bus" treatment. They protested paying full fare for less than full service. Likewise, the student sit-ins at lunch counters throughout the Jim Crow South, as well as protests at leisure places in the North like swimming pools, golf courses and amusement parks, protested for the rights of blacks to engage fully as consumers.
As a researcher who studies sociological aspects of consumption, including racial inequality, I examine the question of how well consumption works to manage everyday anti-black stigma in a forthcoming study in the Journal of Consumer Research.
Here's what I found.
Two approaches
My analysis shows that members of the contemporary black middle class continue to use consumption to combat stigma. However, after the end of the civil rights movement by 1970, the strategy splintered into two approaches.
The most traditional approach involves avoiding stigmatized objects and practices. The other approach, which emerged after 1970, uses cultural features of blackness to destigmatize objects and practices.
People at times use both strategies to combat "[Fill in the blank] while black" treatment at restaurants, banks, in taxis or using a ride-hailing app like Uber or Lyft.
How well do these strategies work?
Note: To protect the anonymity of study participants, I do not identify specific locations. I also use pseudonyms.
Case 1: When avoiding stigmatized things or actions works. No one better embodies this than former President Barack Obama and First Lady Michelle Obama (not participants in my study, unfortunately). Their entire public persona scrupulously avoids anti-black stigma.
Many study participants likewise reported an emphasis on avoiding stigmatized objects and practices. For example, one person was critical of "sagging" pants or shorts as a style because it invites stigmatized treatment. They feel that this vigilance in avoiding stigma helps them "fit in" in predominantly white settings.
Case 2: When avoiding stigmatized things or actions fails. Rather than 1950s-style discrimination or open racial hostility, participants emphasized seeing fewer benefits from middle-class status than their white counterparts. For instance, a group of participants who each migrated to a small, rural southern town from more cosmopolitan settings found that avoiding stigmatized objects and practices did not help them or their children fit in with white middle-class peers. They felt they were not granted the status that presumably comes with middle-class occupations, accomplishments and households.
A participant spoke about coming to terms with this in the context of his daughters' experience at school. In a story I heard repeated, he said:
"You know when it hit me? Prom. That's when it finally – when my daughter had to go to prom with her girlfriends
---