The 10 Lenses: Are You a Victim/Caretaker/Champion?
By: | June 20, 2017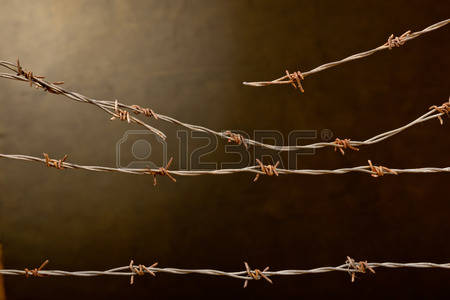 People who see through the Victim/Caretaker/Champion Lens see their liberation as a crucial goal. Victim Caretaker/Champions believe that they are still suffering from the generational impact of oppression. Therefore, they continue to deserve justice and compensation from society as a whole and the dominant culture. Victim/Caretaker/Champions see oppression as not only historical but also contemporary, still producing overwhelming odds for their identity group's survival and well-being. Victim/Caretaker/Champions do not believe that intolerance is only personal but rather is systemic and built into the fabric of the society.
STRENGTHS
Strengths/Victims:
They shine a spotlight on issues of social injustice
They inform us of the barriers to opportunity people experience because of their identity due to institutional systems.
Through their suffering, they call on all of us to open our eyes and hearts to their pain and injustice
They develop and model inner strength
They act in solidarity and community with other Victim/Caretaker/Champions
Strengths/Caretakers:
They demonstrate genuine concern and caring for the community, national and global service to the oppressed
They inspire deeper levels of understanding of, and interest in, the collective well-being of society.
They help us to rise above identity group self-interest to support those who do not have the opportunities and resources that everyone deserves
They provide resources and support to those in need
Strengths Champions:
They encourage us to move out of complacency and take a proactive stance to eliminate all forms of exploitation and discrimination
They lead the effort for mobilization and change
They provide hope for those who are limited by oppression and discrimination
They speak up, confront, take action and lead the way to alleviate the suffering of others
WEAKNESSES
Weaknesses/Victims:
They may pre-judge members of the dominant culture as not worth trusting or investing in or developing productive relationships with
They overly, blame societal or organizational factors for their position in life
They can be unwilling to take personal responsibility for their job performance
They may have an adverse impact on an organization's time and financial resources by initiating unfounded legal claims
Weaknesses/Caretakers:
They can act in self-righteous and paternalistic ways.
They may disempower others by assuming that they should receive special treatment instead of requiring them to stand on their own
Can lead to a cycle of dependency
May offer no real ideas or practical solutions to the complex systemic challenges that foster oppression
Weaknesses/Champions:
They may become too enraged and hostile thus closing off potential support for their cause
They may not have the patience to meet others where they are
They can judge other victims harshly if they do not join the cause or rally to support their suggested solutions
Identify The Lenses That Are Operating In Your Organization and Community, Host a Lenses Live Event!
---