The 10 Lenses: Are you a Culturalcentrist?
By: | June 27, 2017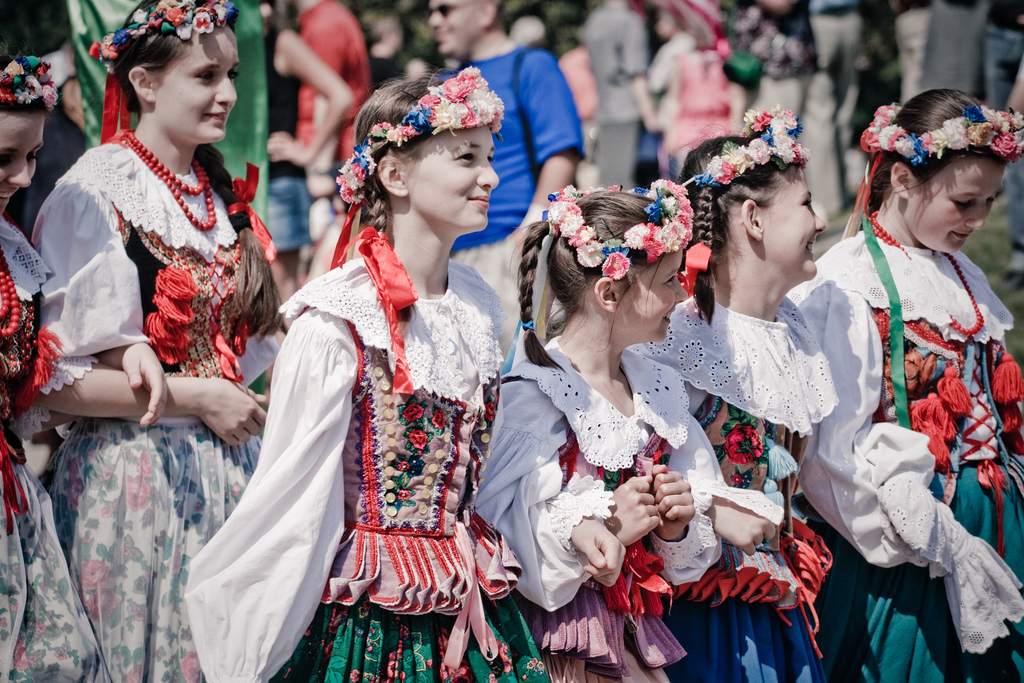 Culturalcentrists seek to maintain or improve the well-being of their cultural identity group by focusing on their history, traditions, and community. Culturalcentrists come from every culture and identity group and are not limited to minority groups or people of color. They argue that institutions that are separated from the mainstream are an essential ingredient to the success of their culture because they encourage cultural pride and create a support network and a safe environment where intolerance and prejudice are not daily issues.
STRENGTHS
They promote a sense of self-empowerment and self-esteem within their culture
They support efforts to expand acceptable norms
They build community and trust within their culture
They demonstrate and encourage cultural pride
They provide unique expression in a highly assimilated/globalized environment
They recognize and highlight opportunities to tap perspectives from within their cultural group
Articulate organizational and social barriers for their group
WEAKNESSES
They can isolate themselves from members of different cultural groups, i.e., mentors, colleagues and other potential supporters.
They can exclude other cultural groups
They can criticize members of their cultural group who do not share Culturalcentrist views
They can overprotect members within the group
They may be inflexible in adapting to organizational norms and standards
They may miss opportunities to build community and leverage synergies across cultural groups
Identify The Lenses That Are Operating In Your Organization and Community, Host a Lenses Live Event!
---